Site protected by SSL security
Who Are We?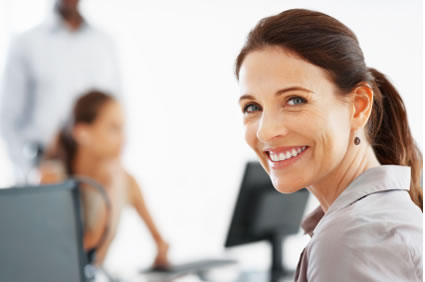 Sparrow Research Limited is a small freelance company based in Long Eaton, Nottingham and operating in the East Midlands area, mainly within the Derby and Nottingham area.
We are owned and operated by Jenny Sparrow who has more than 14 years experience in organising and hosting market research focus groups on behalf of agencies and businesses country wide. Using up to date methods to collect and organise information and data we are able to recruit respondents meeting various criteria ranging in demographics and consumer activity to those holding certain attitudes and opinions.
Sparrow Research Limited help companies to obtain consumer views and opinions by recruiting people for interview on behalf of qualitative research moderators and by providing suitable venues and facilities.
We aim to provide a value for money, relevant and friendly service to our clients and a confidential, informal and enjoyable experience for our respondents.